Leader in Advanced Scar Treatment | FREE SHIPPING on Orders $49+
Save 20% first order with code SCAR20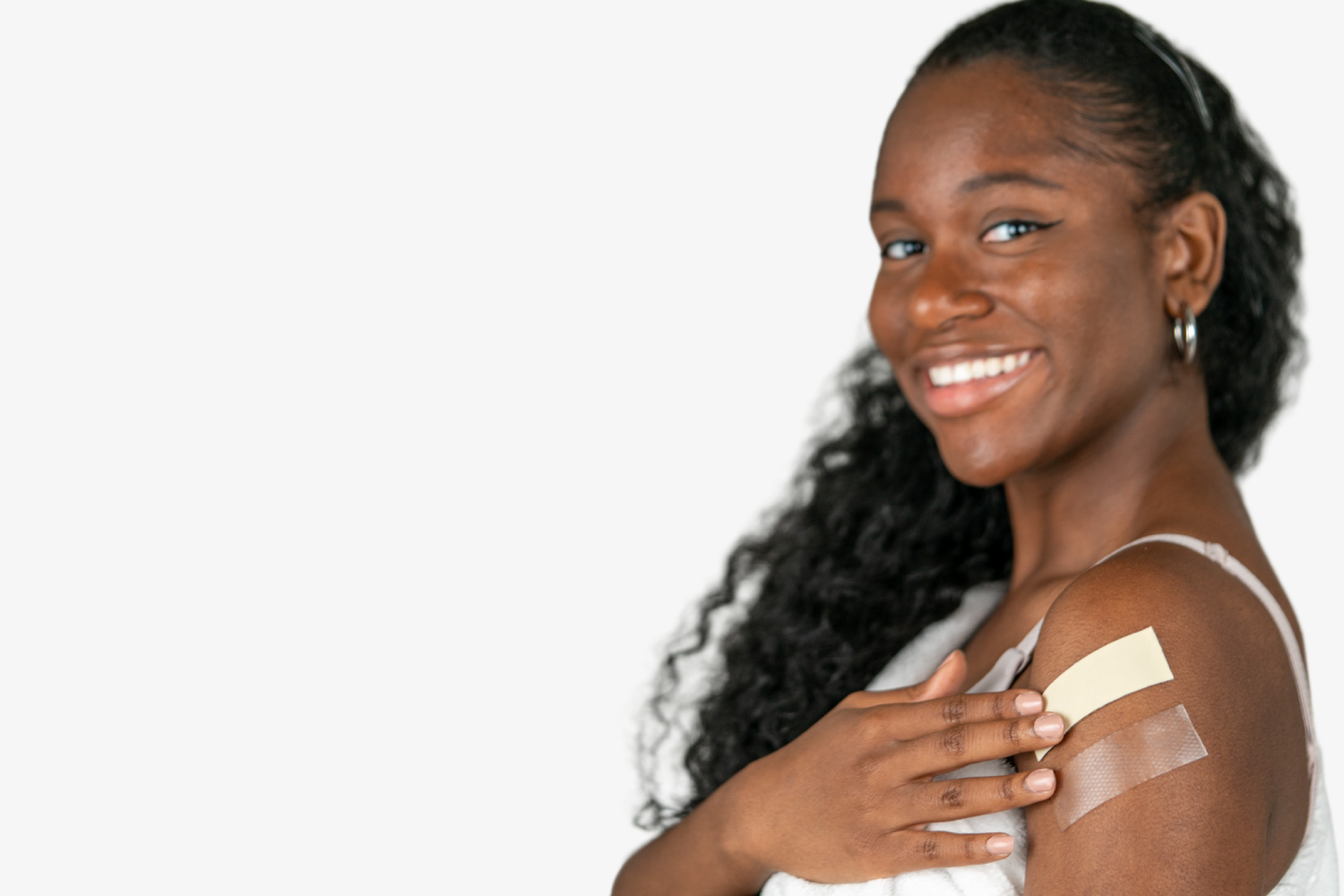 Clinically Proven
Developed by medical professionals, NewGel+ contains 100% medical grade silicone, the #1 recommended treatment for the prevention and care of scars.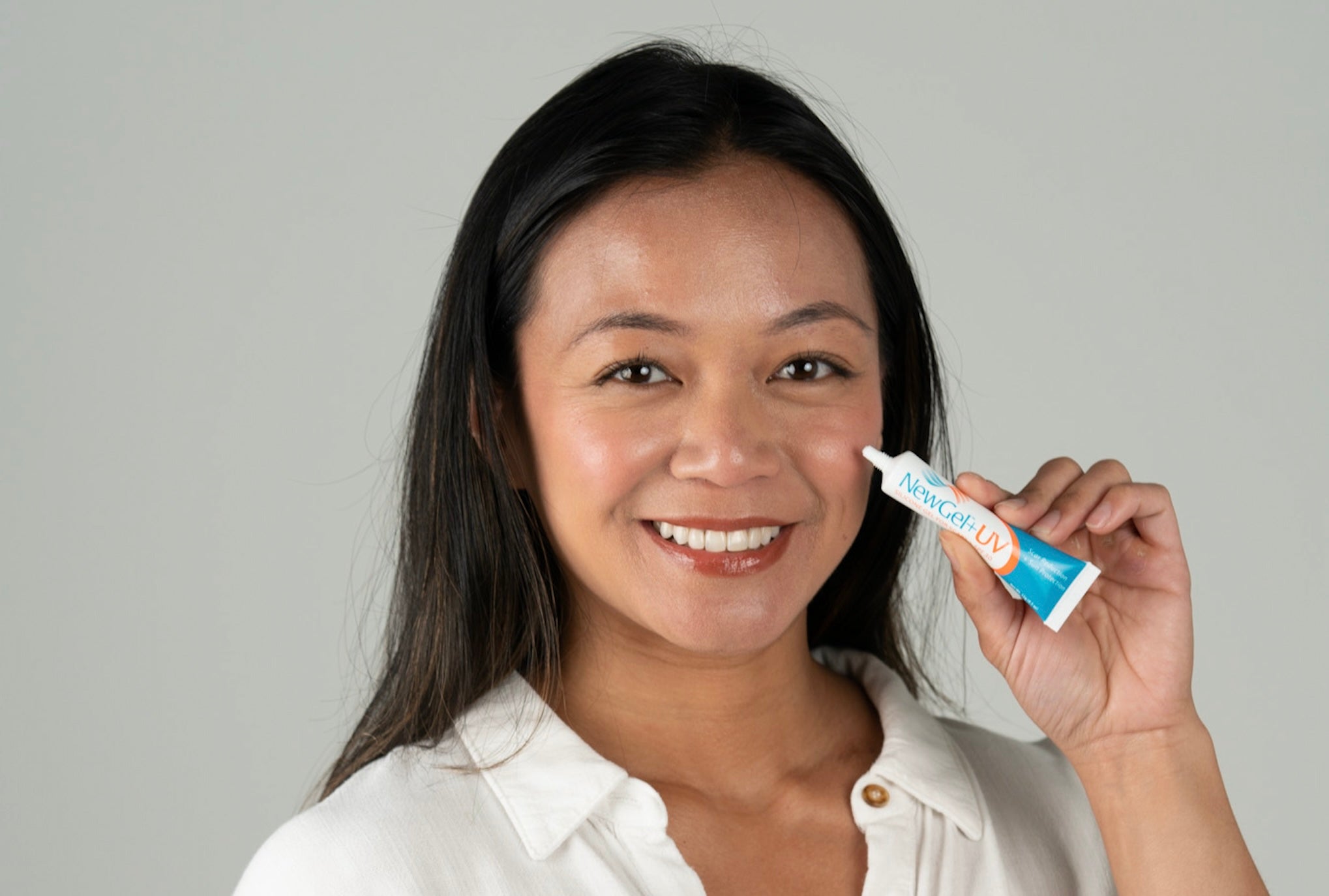 UV Protection for Your Scar
Advanced Scar Gel with SPF30
The first and only silicone scar gel with Zinc Oxide mineral sunscreen to help reduce hyper-pigmentation of a scar
Safe and Effective
For all scar types, including: Keloids, Hypertrophic, Burns, Acne, Injury, Pregnancy and C-Section, Cosmetic Procedures, and Surgical Procedures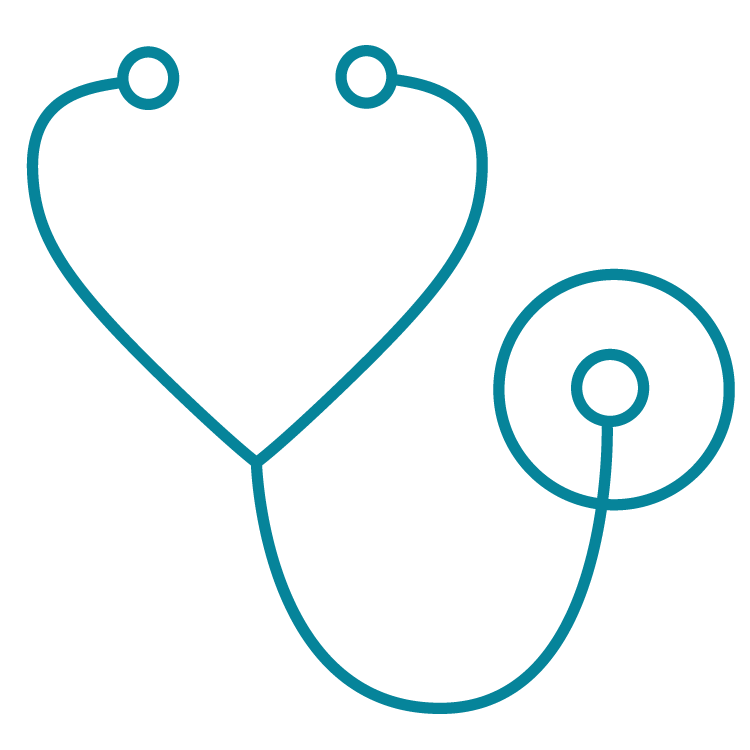 Trusted and used in Clinics and Hospitals Worldwide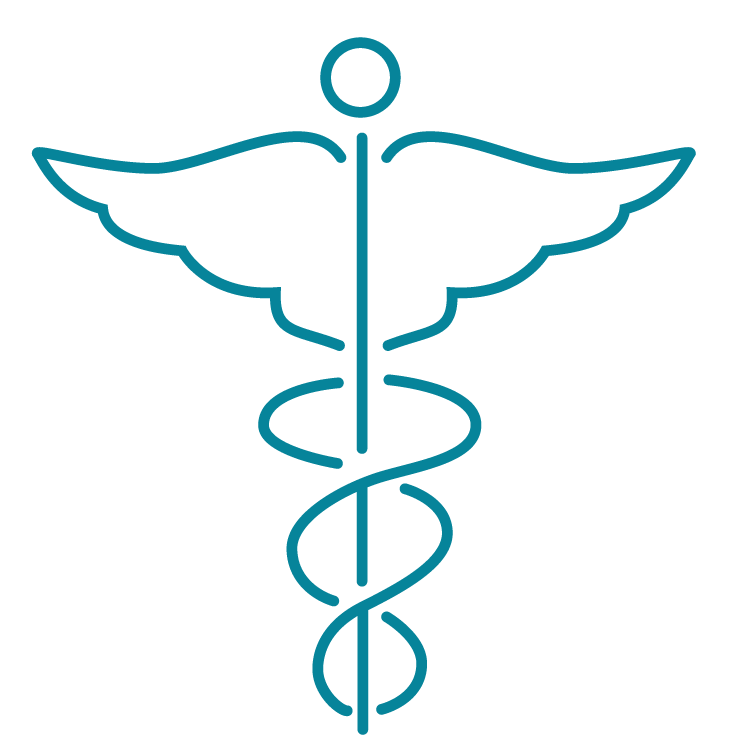 100% Medical Grade Silicone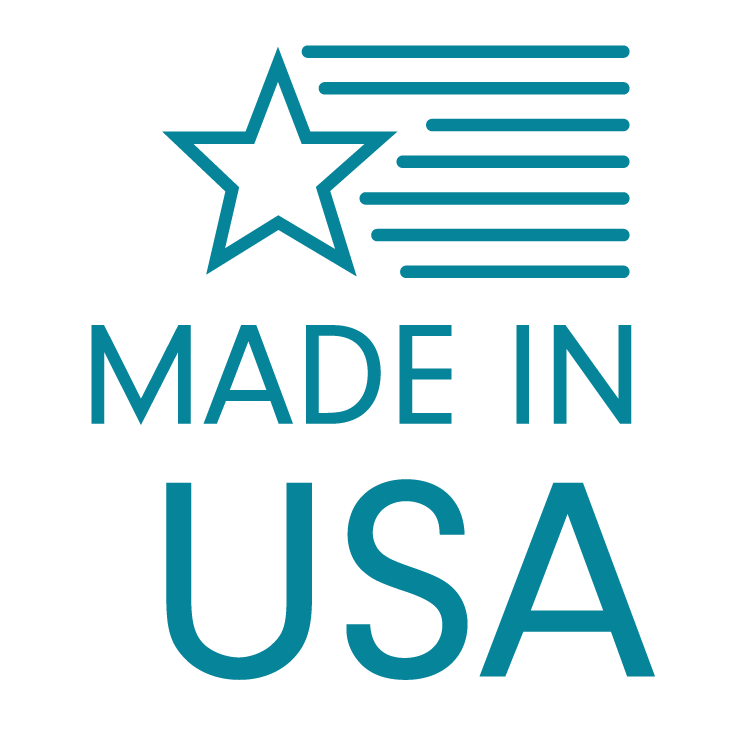 Made and Manufactured in USA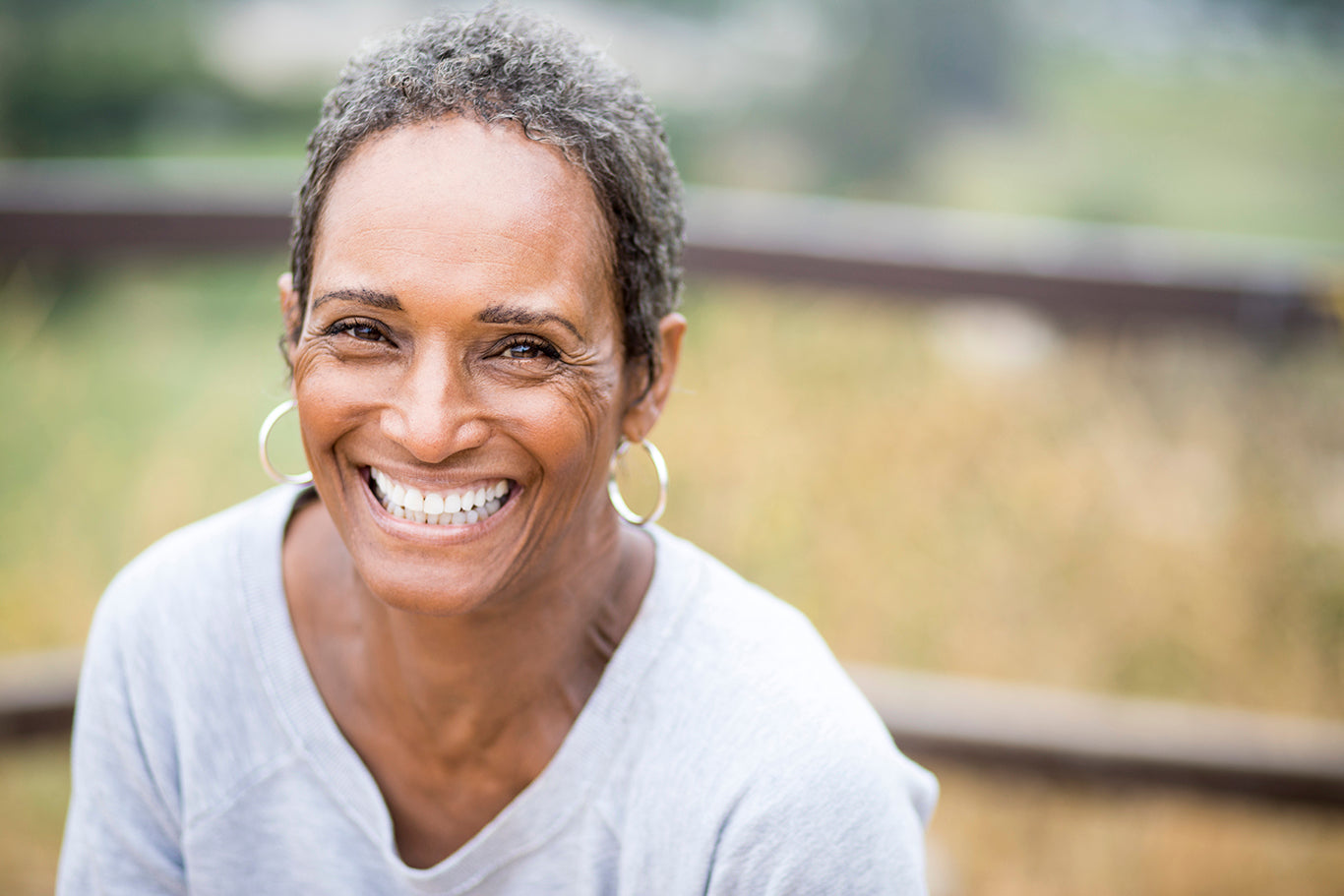 Heal Beautifully
Reduce, flatten, and fade old and new scars. Never sticky or greasy, our quick-drying formula dries in minutes so you can get dressed, apply makeup, and layer on sunscreen.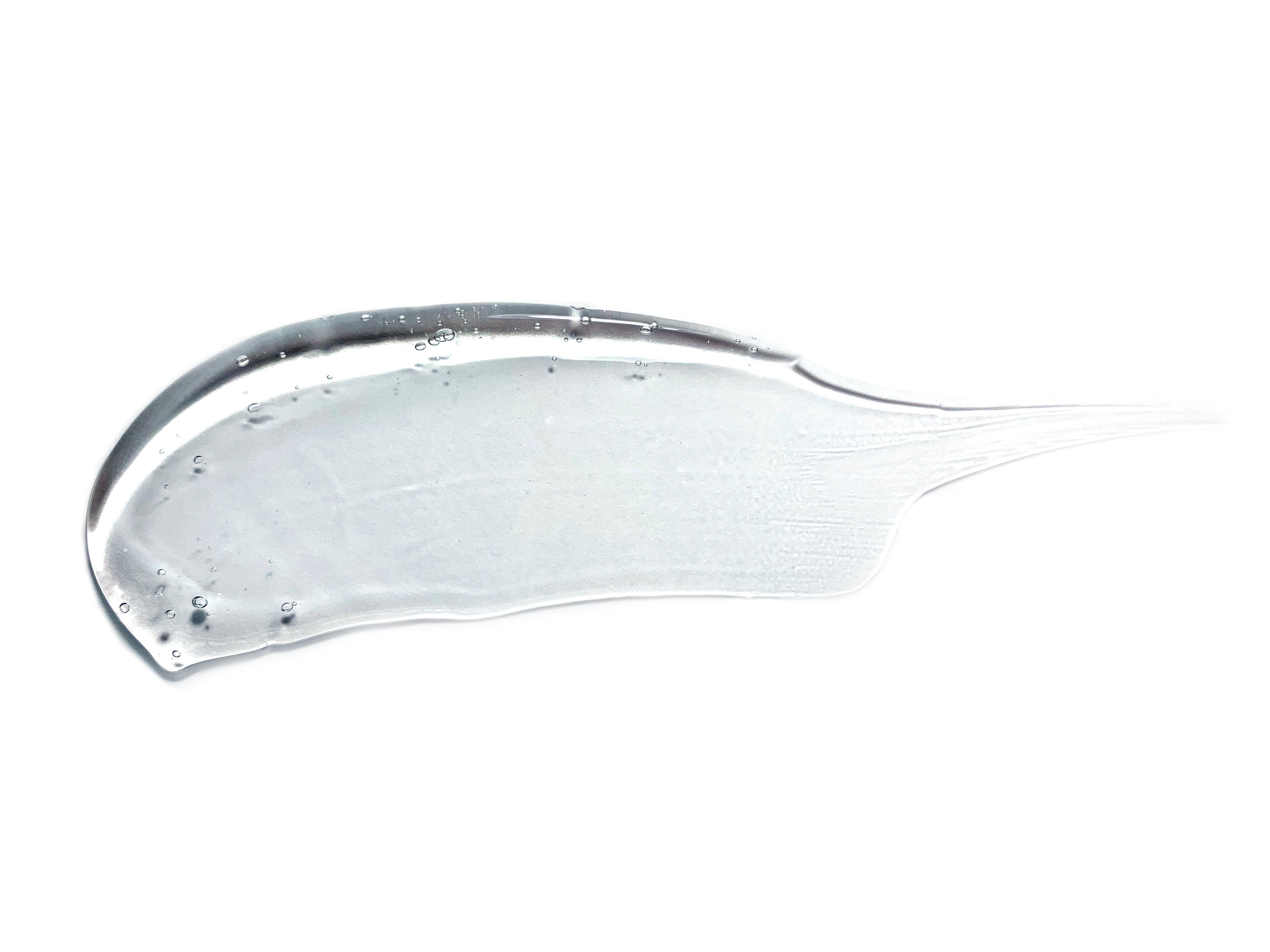 OUR KEY INGREDIENT
100% Medical Grade Silicone
Silicone is by far the #1 RECOMMENDED TREATMENT by scar experts and in medical journals for the prevention and management of scars.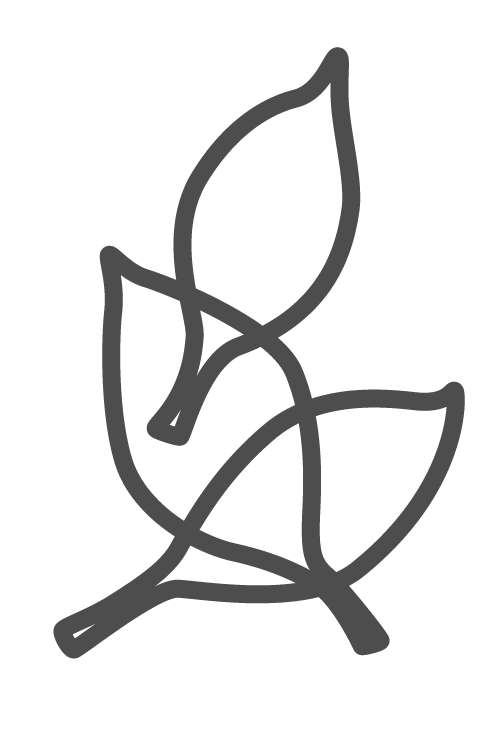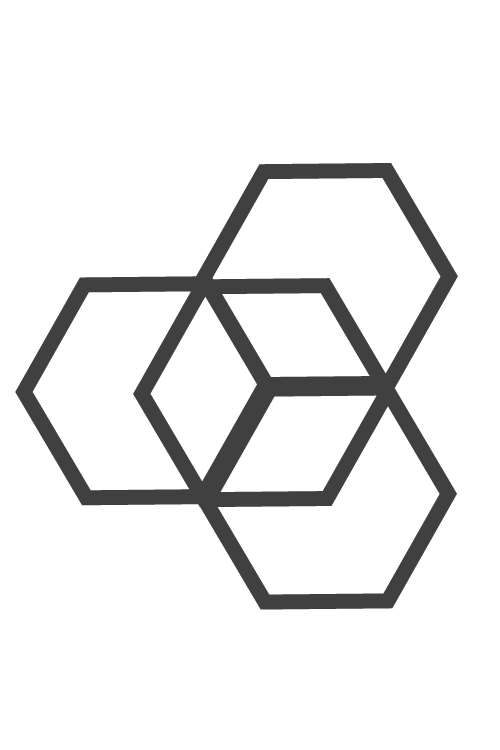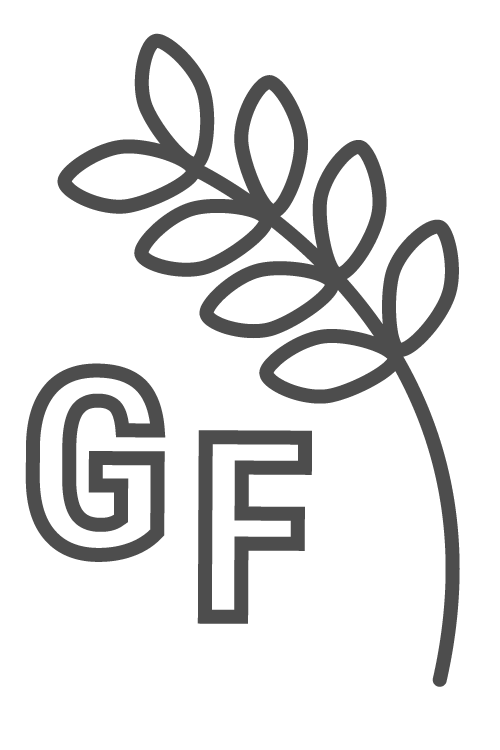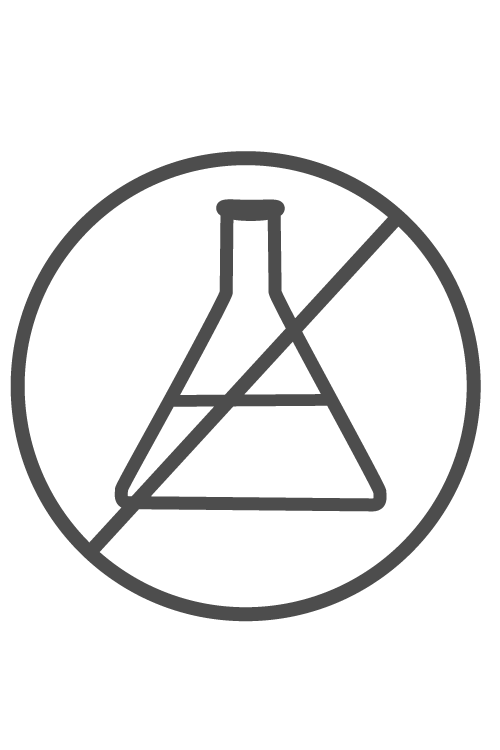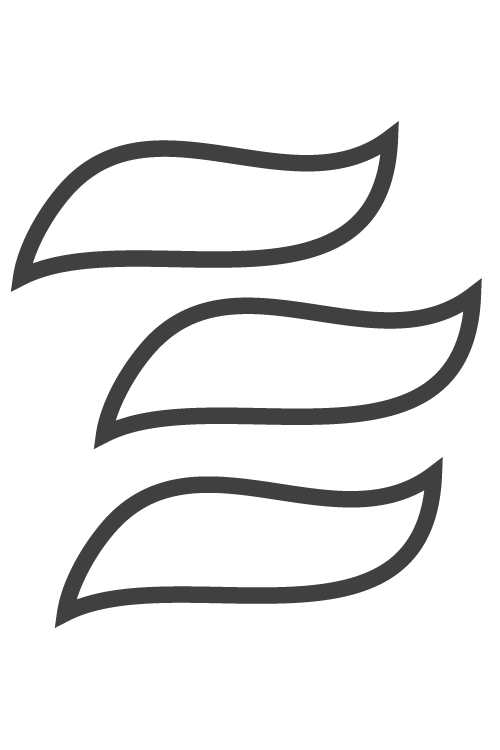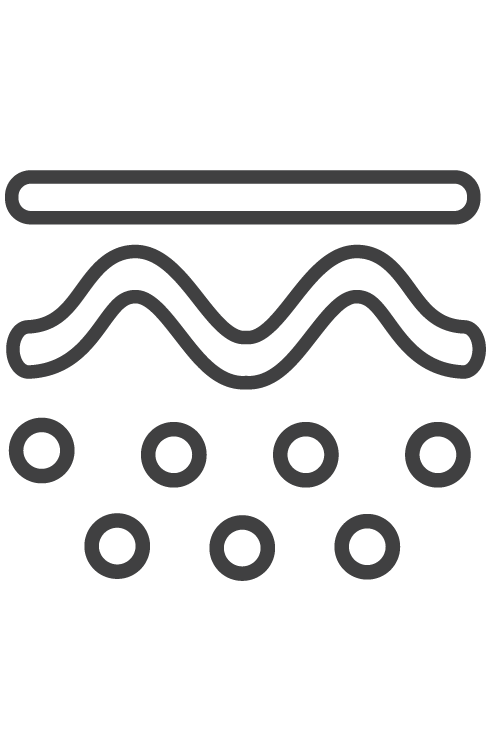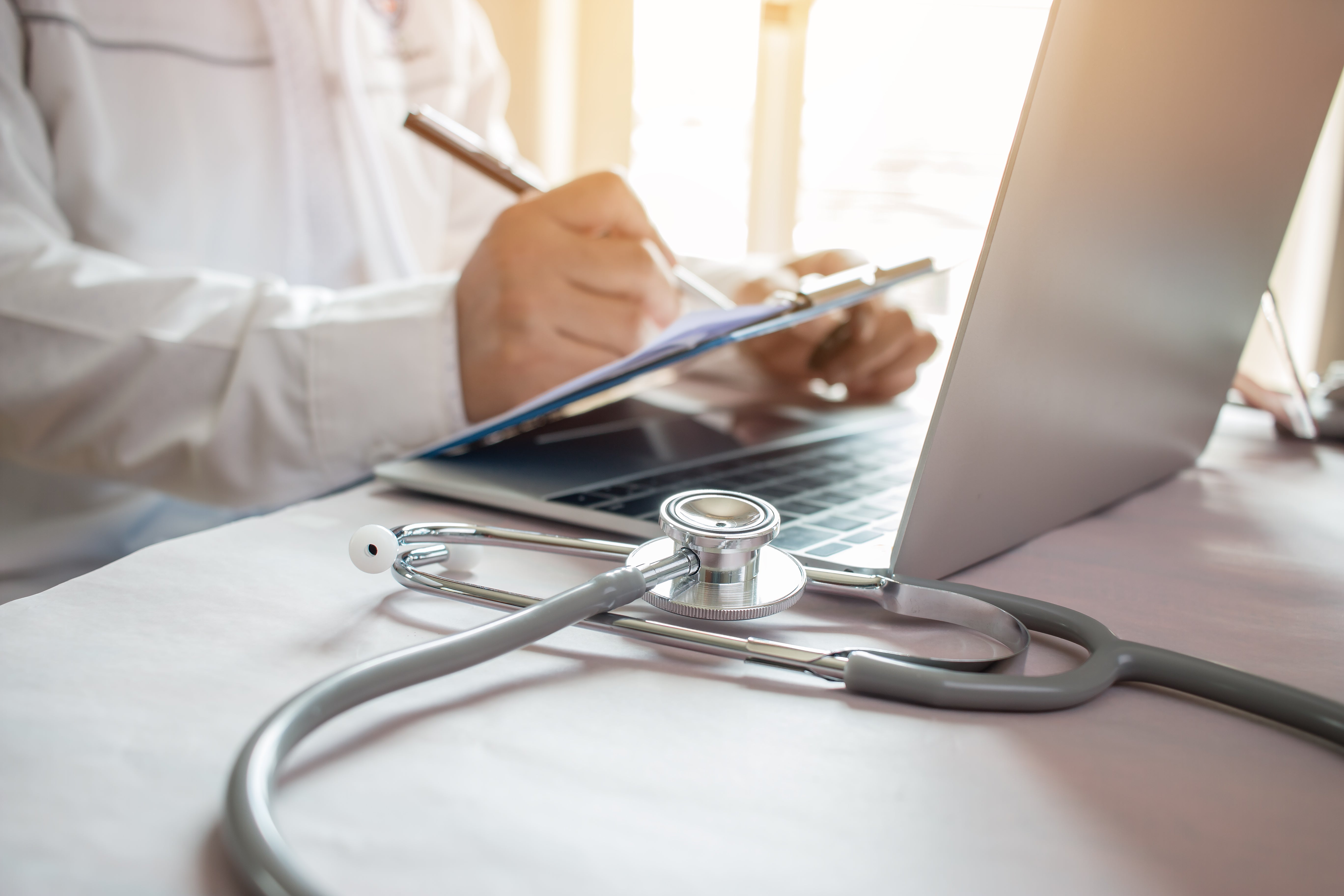 Developed by Medical Professionals
We provide patented therapies for scar management, post-procedure bruising and swelling, advanced wound care, and skin care.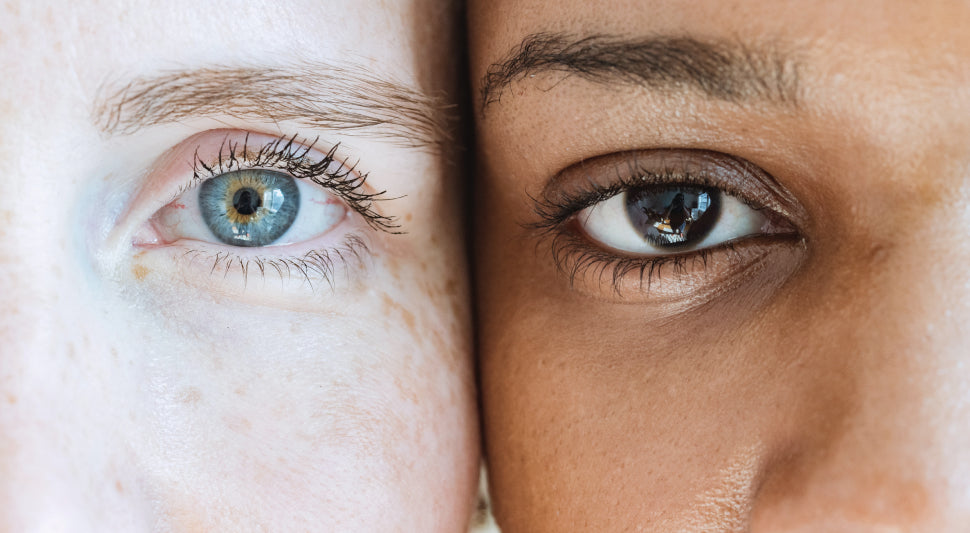 Real Results
A trusted name in scar management, NewGel+ is specifically designed to meet the needs of any scar. Our products are used in hospitals and clinics worldwide.
Accelerate Recovery
BruiseMD has the perfect combination of natural, high-potency healing ingredients, all in one capsule.
HEAL FASTER FROM: Bruising & Swelling | Muscle & Joint Pain | Injuries & Trauma | Cosmetic Procedures | Surgical Procedures