Leader in Advanced Scar Treatment | FREE SHIPPING on Orders $49+
Save 20% first order with code SCAR20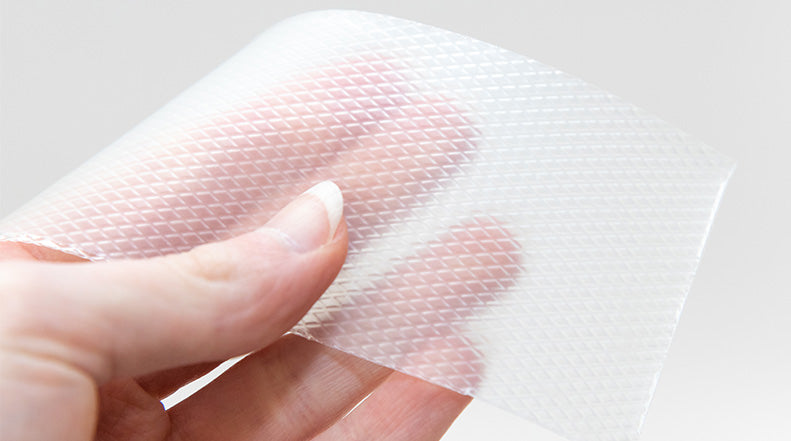 Did you know that silicone has been used for more than 30 years in the treatment of scars? In fac...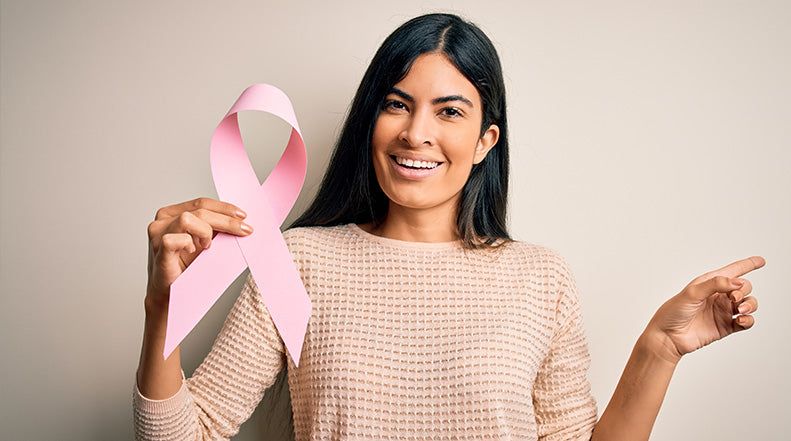 In most cases of breast cancer, women undergo surgery as part of their treatment. There are two b...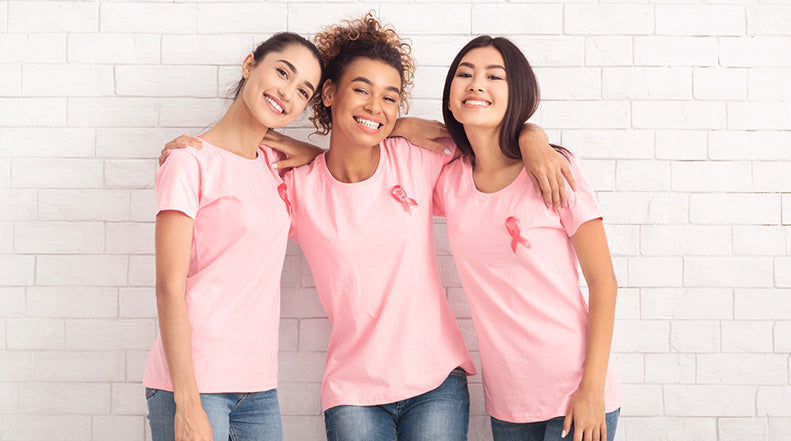 Every October is National Breast Cancer Awareness Month, a time when the color pink seems to be j...