Leader in Advanced Scar Treatment | FREE SHIPPING on Orders $49+
Save 20% first order with code SCAR20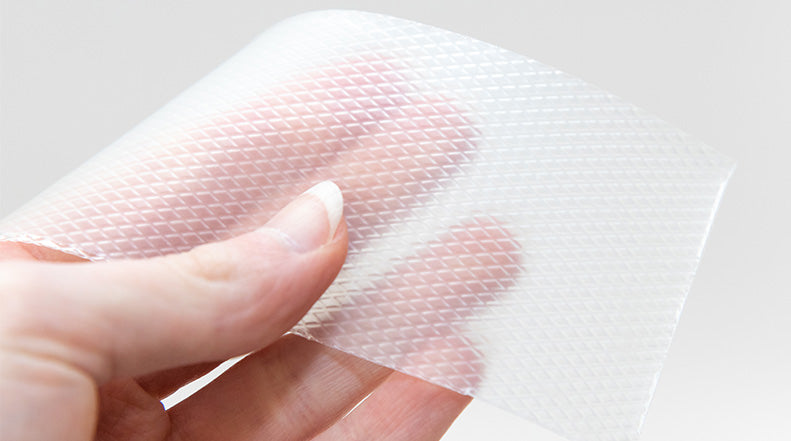 Did you know that silicone has been used for more than 30 years in the treatment of scars? In fac...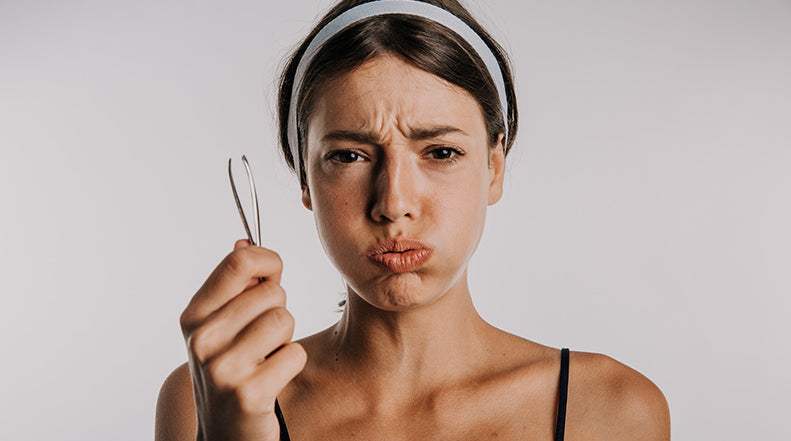 Experiencing a ingrown hair is not rare. For the most part, everyone will have an ingrown hair at...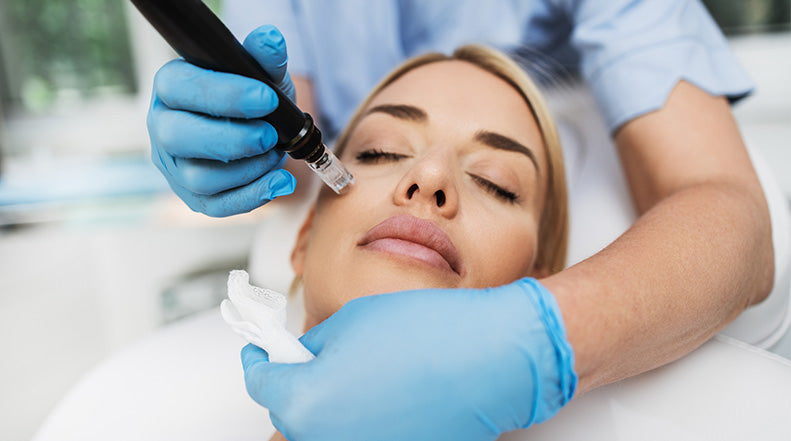 When we have an imperfection on our face, most of us are probably willing to go to great lengths ...