Leader in Advanced Scar Treatment | FREE SHIPPING on Orders $49+
Save 20% first order with code SCAR20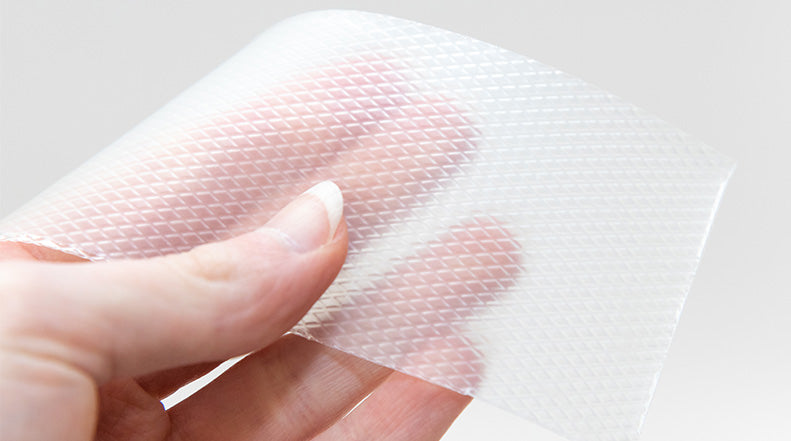 Did you know that silicone has been used for more than 30 years in the treatment of scars? In fac...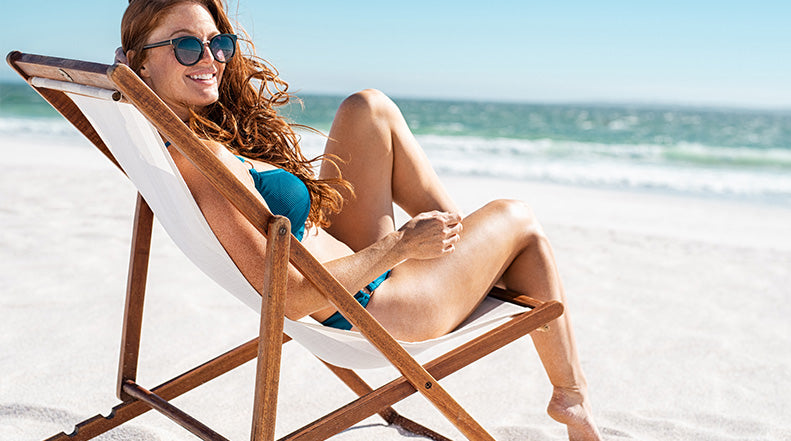 Summer is officially here! That means we will be spending more time outdoors at the beach or park...
You know how your mother and grandmother always scolded you for slouching? Well they may be on to...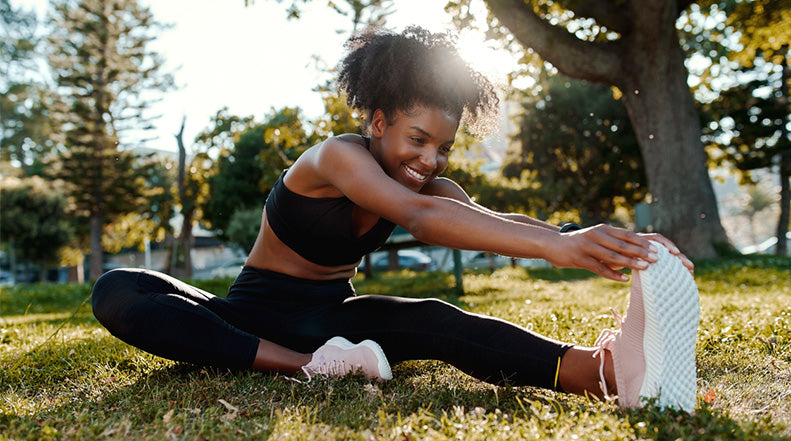 When you think about the healing process from an injury or sickness, you think of rest, relaxatio...