Leader in Advanced Scar Treatment | FREE SHIPPING on Orders $49+
Save 20% first order with code SCAR20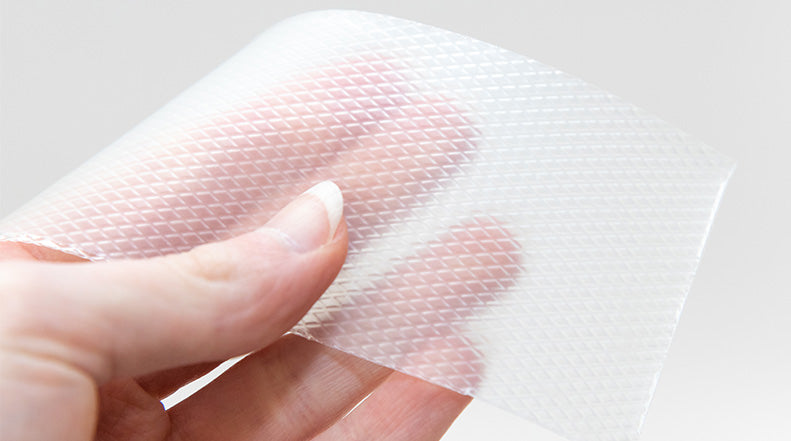 Did you know that silicone has been used for more than 30 years in the treatment of scars? In fac...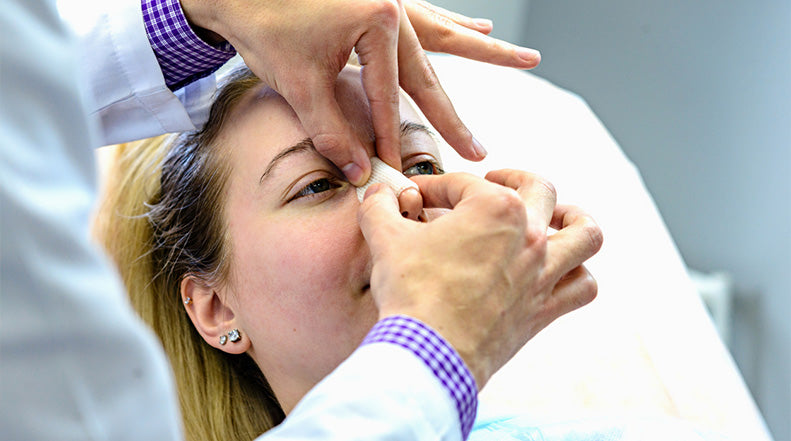 According to a report by the American Society of Plastic Surgeons, there were 17.1 million cosmet...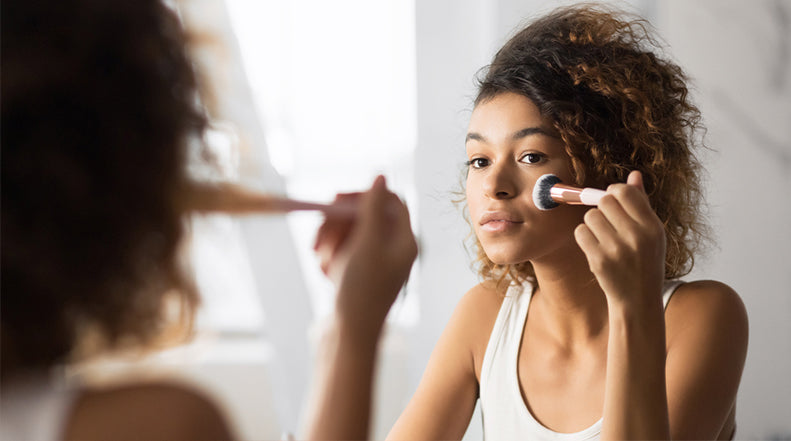 Scarring in and of itself is hard to deal with. Especially if the scar is somewhere noticeable. F...