Leader in Advanced Scar Treatment | FREE SHIPPING on Orders $49+
Save 20% first order with code SCAR20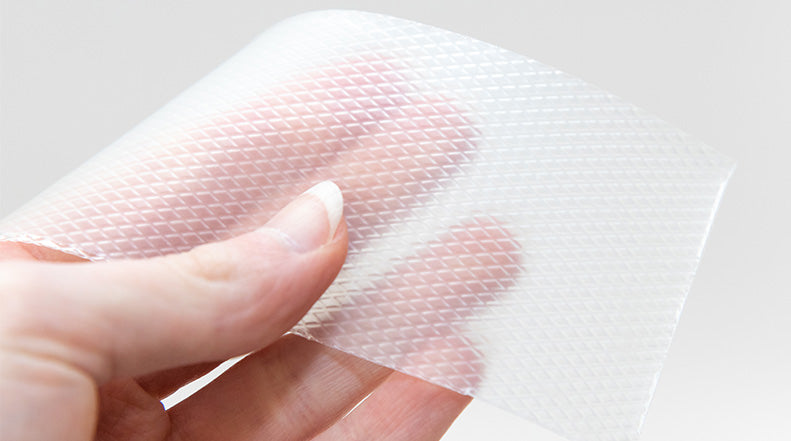 Did you know that silicone has been used for more than 30 years in the treatment of scars? In fac...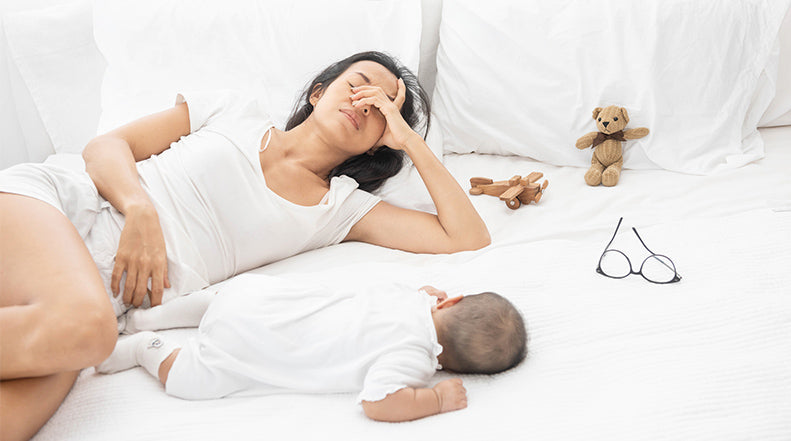 Pregnancy and the science of conception is a truly amazing process… watching cells transition fro...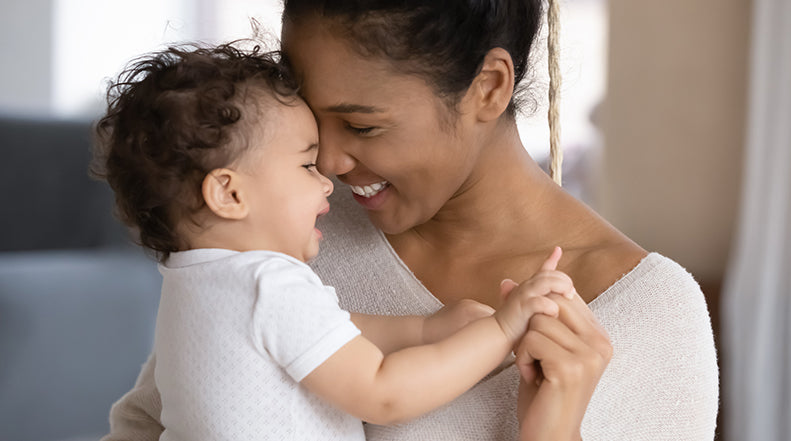 As a child begins to move, crawl and walk, getting hurt is something that cannot be avoided. This...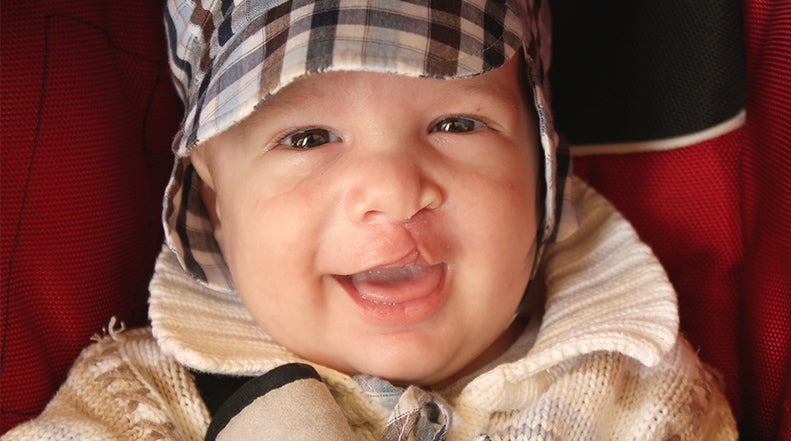 A cleft palate is a birth defect that occurs when a baby's lip or mouth does not form properly du...